COLUMBIA — Motor Supply Inc. is not your typical trucking company, co-founded on something of a dare by a Columbia computer scientist with no prior experience in the industry.
The teams' technical skill sets combined with on-the-job experience gained while directing 17 semis back and forth across the United States over the past few years have culminated in something entirely different.
Having raised more than $2 million as a company to date and continuing to fundraise, the Motor Supply team finds itself in the midst of a pivot — from a small long-haul trucking firm to a software company boasting a fleet of trucks — they think they could reshape the legacy industry.
"Half our day is now spent polishing code, and the other half is grease and diesel," said CEO Alex Abrashkin.
The company plans to launch the first iteration of its in-house software, LoadFlow, in 2023, Abrashkin said.
The goal of LoadFlow is to better pair trucks with shippers in a way that results in fewer empty truck miles — automating the calculations that go into matching available trucks and freight in the same area, essentially making it possible for a single dispatcher to look over more vehicles.
"This industry hasn't been transformed yet," Abrashkin said. "Everybody in the trucking industry will benefit from LoadFlow, from owner-operators and fleets, to freight brokers and shippers."
Before Abrashkin started Motor Supply in 2018, he had been on sabbatical and met up with some friends who had recently started driving their own truck. Curious about the business, he convinced them to allow him to spend a week on the road with them.
With so many windshield hours, he spent the time crunching numbers and analyzing the business. It was a money-making year for the trucking industry. Seeing the potential, he started talking to investors about a profit-sharing model to add trucks to a fleet.
Ultimately, Abrashkin would end up going into the trucking business himself with the financial backing of these investors.
"If you asked me five years ago what are the chances of me running a trucking company, I would've said none — not even like 1 percent. I would laugh. But life teaches you that anything is possible," he said.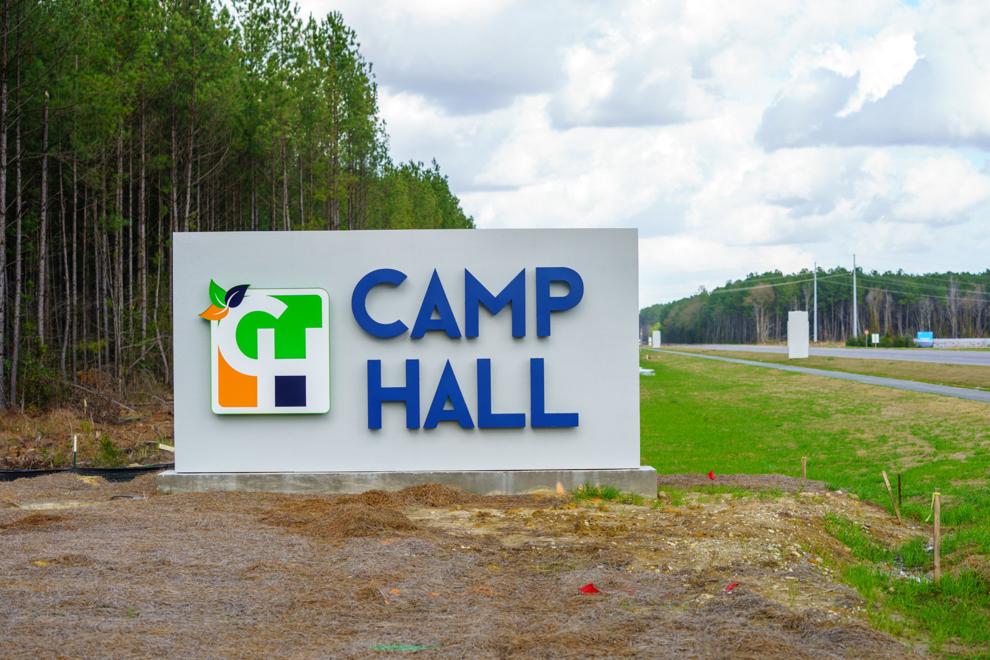 He found himself wading through an industry he knew little about and getting a commercial driver's license in case he was needed behind the wheel to pick up a load.
"These are entrepreneurs after my own heart; they do whatever it takes," said Sam McGuckin, who launched an insurance industry startup that he ultimately sold to international IT firm Capgemini.
That's what led McGuckin to invest in Motor Supply when it first started. It's the company's next iteration — software development — that has him and several others investing again.
In the day-to-day operating of Motor Supply, Abrashkin's computer science brain would come across tedious tasks he was sure could be accomplished through automation.
Abrashkin began drawing in a collection of like-minded people, mostly from tech — not the trucking industry. They wondered about the inefficiency of techniques used by trucking companies for decades and instead used technology to create hacks and shortcuts. Among those people was fellow computer scientist Viktor Tasiev.
"We were dumb, but in a good way," Abrashkin said. "We were questioning everything and figuring out problems that other people didn't touch."
Tasiev, who is from Ukraine, had created several tools for a former college friend to help them automate tasks at their trucking company. Abrashkin came across Tasiev's company and started using the tools himself. He would make small suggestions, Tasiev would implement them into the product and the two became collegiate.
When Abrashkin, who is from Kazakhstan, learned of Tasiev's Ukrainian heritage, their bond was fortified. Tasiev came to work for Motor Supply as head dispatcher and now developer.
"Dispatching trucks, is like solving a jigsaw puzzle except the pieces are constantly moving at 68 miles per hour. You get a cup of coffee and the plan you had 10 minutes ago could be out of the window. Everything changes all the time, so you have to improvise," Abrashkin said.
Weather, traffic, breakdowns and drivers mandated to operate only for a set number of hours each day can be the difference between landing the next shipping contract or missing out on a payday. So dispatchers often find themselves monitoring a wall of computer screens, running multiple programs at the same time.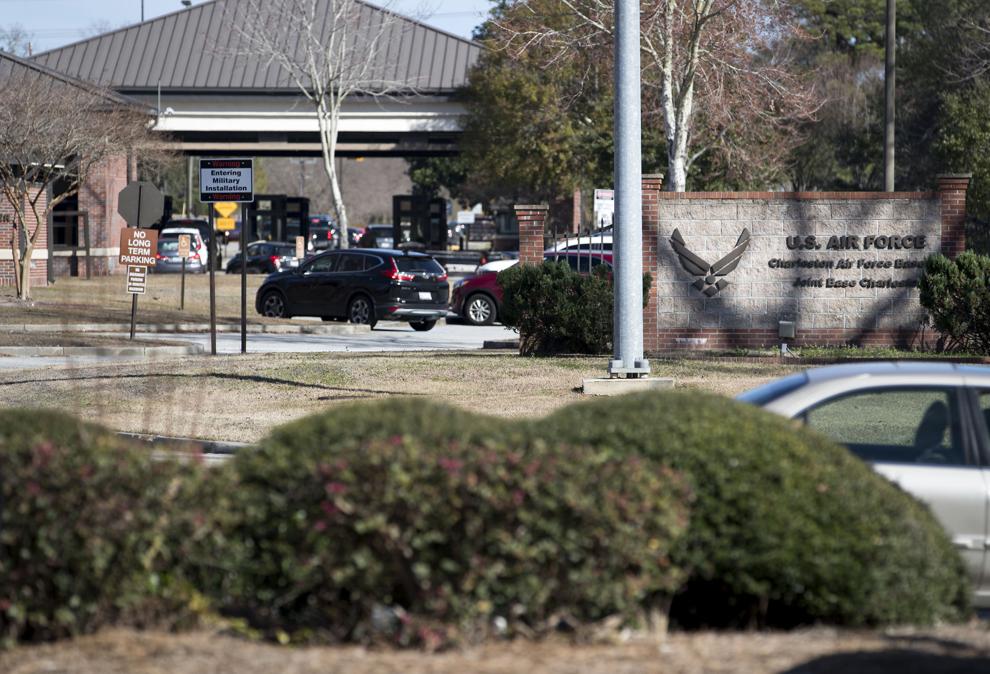 Tasiev again started building tools, allowing the various computer programs to interact and alert him to issues, in turn reducing his workload.
There was software on the market, Abrashkin said, but none that addressed every issue and none useful enough to justify the cost to the small company that had started with just a few trucks.
"We built our own software when we couldn't find what we needed," Abrashkin said.
It struck them there were likely other trucking firms without their coding and programming background that would benefit.
"This is an industry that is lagging in terms of using automation to manage logistics," McGuckin said.
Unlike within his own focus area of ​​insurance technology, where improvements are incremental, he sees potential for breakthroughs in trucking.
Of the 1 million trucking companies operating in the United States, 96 percent have 10 or fewer trucks in their fleet.
It's these small to midsize fleets, which make up the majority of the industry, that LoadFlow is targeting.
The software's more user-friendly visual interface, which resembles an air traffic control screen, could also appeal to some larger firms, Abrashkin said.
Roughly 20 percent of all trucking serves what is known as the "spot market," meaning whenever a company needs a hauled load they put it on the market for bids from trucking companies.
Available jobs move quickly, and booking them requires precision — knowing when a driver will arrive in one city and finding another nearby load within that time frame. Time or miles spent without cargo is money lost.
Small fleets in this sphere typically operate one day at a time. Abrashkin said LoadFlow has removed the more menial tasks, allowing them to plan further ahead and, in turn, snag more lucrative contracts.
Each time they can save 15 or 20 minutes by automating a task, they get a little more ahead.
"This is where you're going to get improvements in your margins," said Erin Curtis, Motor Supply's COO.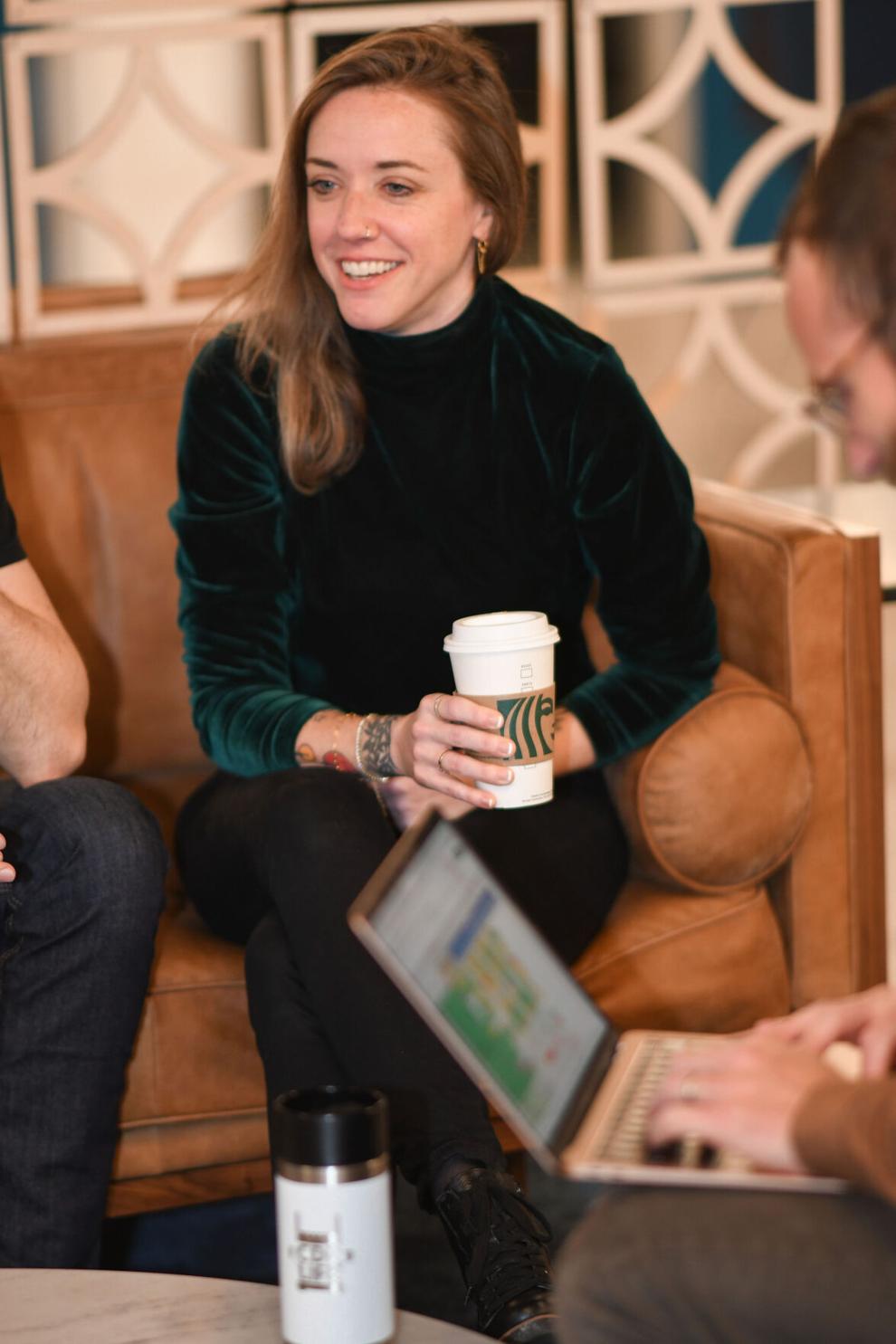 Add to that, an average dispatcher can keep track of five trucks at a time. LoadFlow thinks it can push that to 10 or 20.
Motor Supply's team is testing these improvements on its own fleet, which it plans to grow to 50 trucks in the next two years.
"This is our sandbox," Curtis said.
It's also what sets LoadFlow apart, according to McGuckin.
Rideshare giant Uber has tried with Uber Freight, but the software has not caught on, he said. Amazon, with its tech focus, is centered on its own fleet rather than thinking about the industry holistically.
"That's why I'm excited about this," McGuckin said. "It's disruptive."