COLUMBIA — In 2023, fresh fruits and vegetables could come right to Columbia residents' front doors.
The city is considering creating a mobile food market as a way to help fill in gaps in areas where few options exist for fresh food. It's meant to be an interim measure as the city works to reopen grocery stores in parts of town with low access.
The US Department of Agriculture classifies low-access areas as those where the nearest grocery store is more than one mile away for urban areas, or 10 miles away for rural areas. In 2015, the most recent data available, around 20 percent of South Carolina residents were both low-income and had low access to food, according to data from the USDA.
That includes large swaths of Columbia, the USDA's Food Access Research Atlas shows.
The committee of council members gave initial support to the idea at Sept. 13 meeting and passed it along to the Office of Business Opportunities to come up with a more concrete plan.
"I think that it's time for this particular project to come to fruition," Councilwoman Tina Herbert said at the meeting.
The concept is in the beginning stages, so specifics like what vehicle will deliver the food are still up in the air, said Food Policy Committee member Ashley Page Bookhart. The committee's initial proposal was around $300,000, but she said she'd be willing to compromise in bringing beginning costs down to get the program started sooner.
The general idea is for the city to contract an outside agency to drive through neighborhoods lacking grocery story access to sell fresh produce, meat and other food staples.
"That mobile grocery store is kind of that grocery store on wheels that can bring fruits, that can bring vegetables, that can bring another kind of staple items… right to neighborhoods," Page Bookhart said.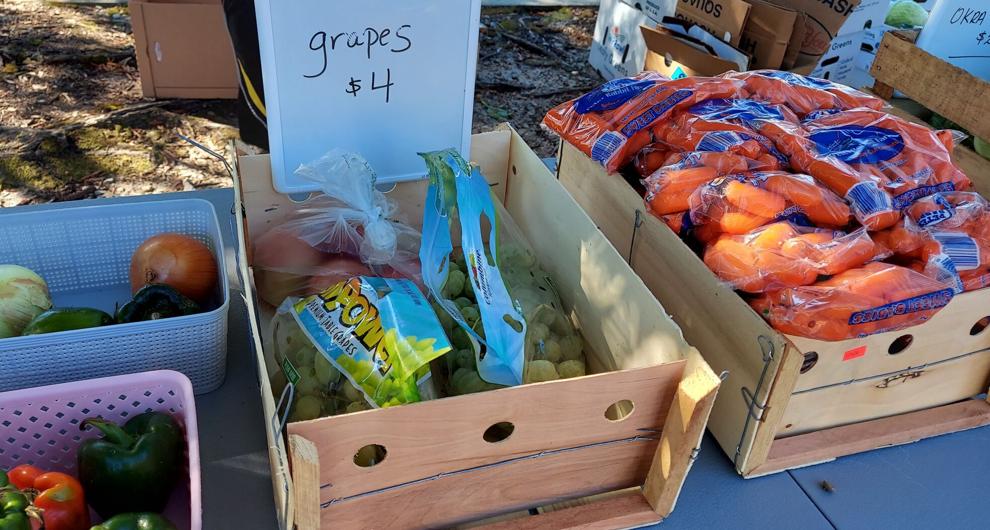 It's a similar idea to the Lowcountry Street Grocery, a mobile farmers' market in Charleston that delivers fresh produce to food deserts. It also follows an online map the Food Policy Committee created and the city launched in June that shows people where to find food options.
These types of services aim to overcome barriers people might face in getting to the store without the cost of a traditional delivery service. While grocery shopping, people typically have to drive to the store, walk around and transport their purchases home. For those without reliable transportation, this can make getting food difficult, Page Bookhart said.
"A mobile (market) takes all that away, and it can go right there, almost to your doorstep," Page Bookhart said.
It's not a permanent solution to food deserts, Page Bookhart said. The long-term goal is to drive more grocery stores to open in areas that lack access. But having a mobile market can act as a stopgap while the city works to attract these businesses.
"We really started to have conversations of, 'While we're also trying to work on bringing in permanent grocery store fixtures, are there some innovative ways we can think outside the box and think about how we can still make sure communities that have faced food access loss can still get access to healthy, fresh food?'" Page Bookhart said. "And so, that's kind of where that mobile market concept came about."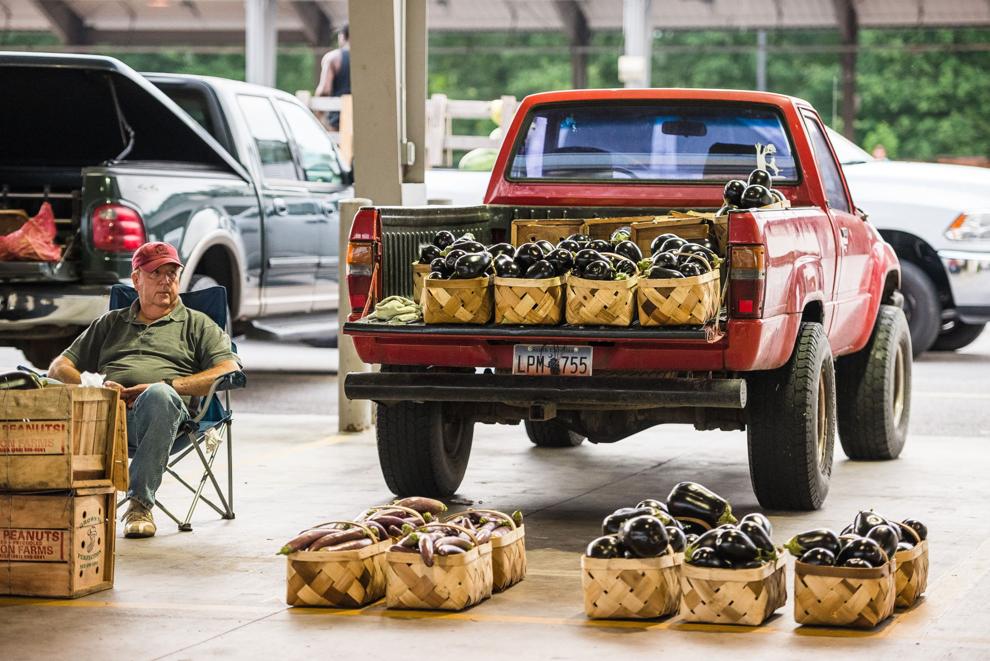 The mobile market would target communities where grocery stores have closed, particularly in areas to the north of downtown. Around 70 percent of people in North Columbia had low food access in 2015, according to a Food Policy Committee report.
Councilman Joe Taylor said he liked the market concept and hoped going forward the city's business-friendly initiatives would entice more permanent options to reopen in low access areas.
"I think what you're looking at here is pretty cool," Taylor said to Page Bookhart at the meeting. "… I would just ask that you all consider, as part of your process as you look forward, City Council's passed, I think, some pretty amazing business-friendly type approaches since January that would really help if people wanted to open corner stores, neighborhood stores, small grocery stores."
From here, city staff will work to come up with a plan to bring back to council members. The council will then decide whether it wants to move forward. Page Bookhart said she was optimistic that some sort of mobile market would be up and running by next year.
"I can hope that in 2023, you will see this mobile van, this mobile bus, this mobile trailer, whatever kind of vehicle comes out, there will be a mobile market riding around within Columbia, South Carolina," she said.
Click here for more news from Columbia, SC
Reach Skylar Laird at (843) 830-1526. Follow her on Twitter @sky_latte_.